Use our unique selector below to find the right bars, chains and sprockets for your chainsaw
1 Click on the MAKE of your chainsaw
2 Click on your MODEL
3 Click on the BAR SIZE you want
Click a bar to show matching chains, files and sprockets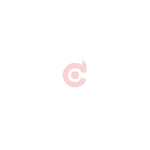 Click for Bar Info Manual
Click for Chain Info Manual
Click for Sprocket Info Manual
Chainsawbars – largest online stock of chainsaw chain in the UK
Chainsawbars has the largest online stock of chainsaw chain in the UK, suitable for most chainsaw makes and models. We are the only importer of Sugihara guide bars in the UK. They supply 80% of the Japanese pro market and have been manufacturing bars since 1967. We have videos on our key products here and an extensive Essential Info section providing guides on how to sharpen your chain and keep your chainsaw running safely and efficiently.
Panther chainsaw mills
Redesigned from the ground up – most other chainsaw mills are copied from existing designs – the Panther Mill has been re designed from scratch. Height adjustment is tool less and fast – in fact it is the fastest compared with any other mill on the market. Simply rotate the round handle to adjust how deep the mill will cut. No need to hold a spanner in one hand while trying to adjust the mill with the other. Check out the other benefits here.
Popular products
We also stock and sell Echo Chainsaws which are guaranteed for 2 years proffessional use. We also stock and sell K&H Wedges, the choice for the professional tree surgeon  and of course we have a huge range of chainsaw mills.
Carving Arena
At Chainsawbars, we have a dedicated Carving Arena with bars and chains specifically made for this purpose. All you need to do is to use the selector to find the right chain, guide bar, sprocket and accessories for your carving chainsaw.
Product Search
If you know the product code you can also use the top search bar to find it. The website is also designed to make it easy to reorder. Simply login, go to My account top left menu and click a completed order. Then click the ORDER AGAIN button to add the same items to the basket. You can also skip the forms by using PayPal Express for a secure and fast checkout.
Loyalty Points
On all completed orders we'll give you points to redeem for money off your next order. For every pound you spend you get 1 points. 100 points = £1. So on every product you buy from us, you collect points to use on your next order. You will be prompted to use these points when you checkout. The points are allocated to your account and do not expire, so they can be used anytime. Just our way of saying thanks for buying from us.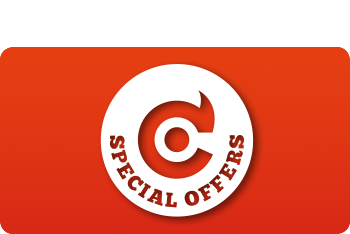 Special Offers
At Chainsawbars we often run special offers and promo events. To find out more keep an eye on the banners at the top of the home page, or come and visit our special offers page by clicking here.