Subscribe to Chainsawbars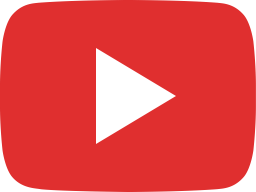 New first cut rails (heavy duty) and how to use them to get a precise first cut.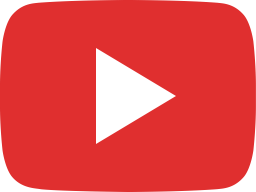 First cut systems for chainsaw mills - getting the first cut flat.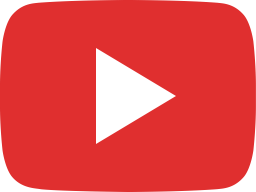 EcoMill 36 Chainsaw Mill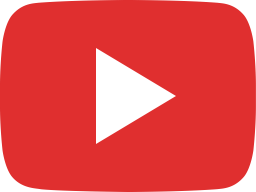 Tracking your order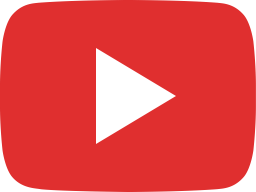 Echo CS2511TES Bundle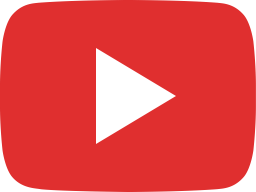 Using the selector to find which chain you wish to buy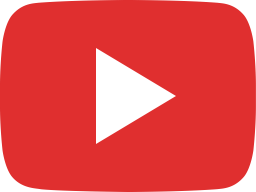 Postage reducer tool on chainsawbars for small items and adding to an existing order.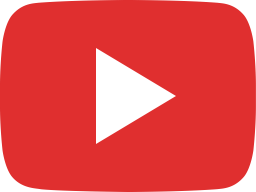 Adding notes and information to your order notes.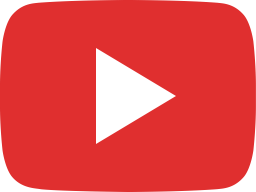 Rapid inboard sprocket removal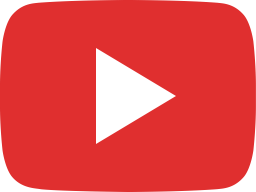 Oregon 91vxl Chainsaw Chain 3/8 Lo Pro .050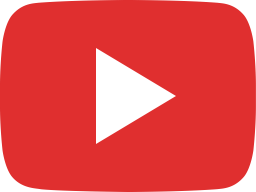 Oregon 95TXL chainsaw chain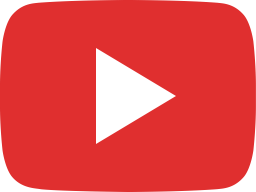 Oregon Speedcut Bars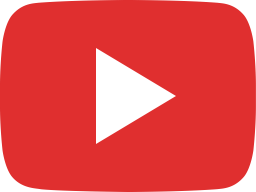 New Oregon speed cut bars running 95TXL chain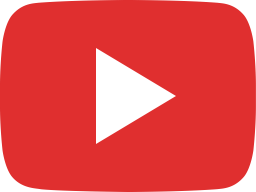 MS150T - Sugihara 1/4 .043 chain does not mesh with drive sprocket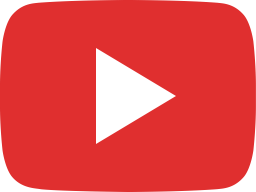 Universal bars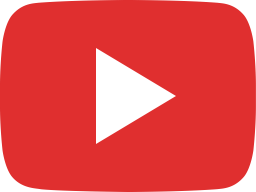 Removing backs of cutters for carving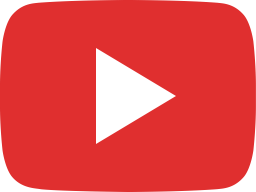 Spur sprocket and rim sprocket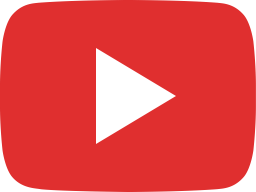 Light weight 12V power pack and diamond grinding stones Granberg G1012XT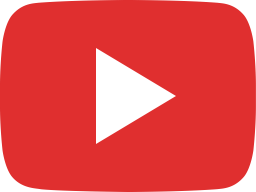 CSB offer Nov - carving bar package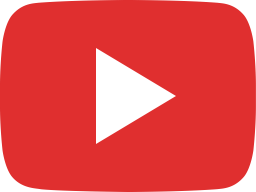 Sprocket nose carving bar offer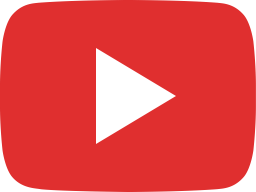 Echo 2510 running 1/4 .043 chain on a GB 10" bar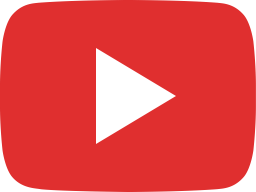 Sugihara goes 3/8 .043 on Echo 390ESX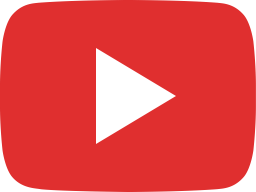 A look at the new Echo 390ESX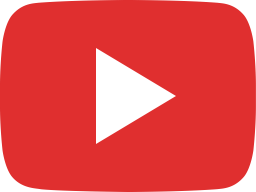 How to replace the sprocket nose on a chainsaw bar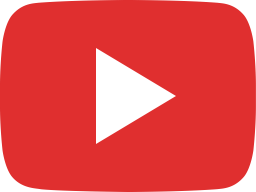 Using adapter plates and multi mount bars so Stihl bars can be used on Husky etc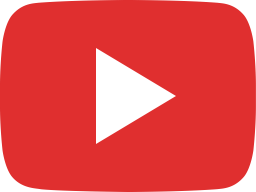 Explaining the small bar universal mount and comparing it to other manufacturuers bar mounts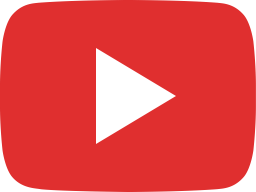 Moving from a 7 pin to 8 pin drive rim - do you need to adjust the chain length?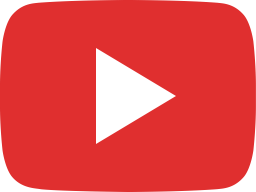 GB lo pro rim info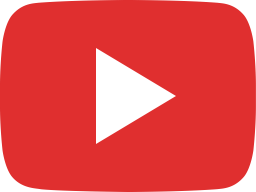 Changing drive sprocket Echo CS280WES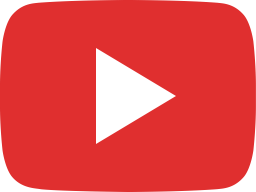 CS360WES carving package from www.chainsawbars.co.uk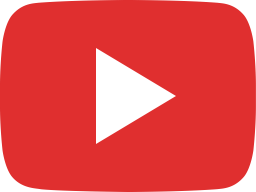 Sugi XT2M 0L51 A bore cutting with Echo 620SX– https://www.chainsawbars.co.uk/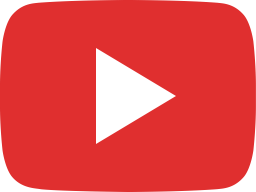 APF 2014 carving by Nick Speakman of 3dwood - sponsored by www.chainsawbars.co.uk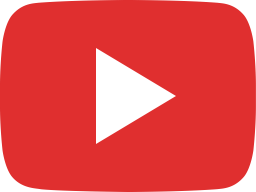 How to fit Stihl bar Oregon D025 (Stihl 3003) to Husky mount (D009)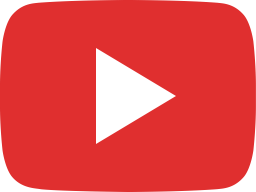 Chainsaw carving talk with Nick Speakman of 3dwood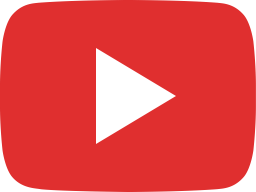 Sugihara chainsaw guide bar roundup...