Subscribe to Chainsawbars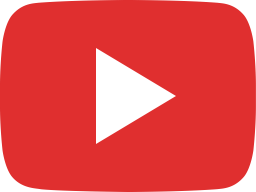 Archer Mini Chainsaw Bars - Stihl MS150T, MS150-CE, Echo 2511TES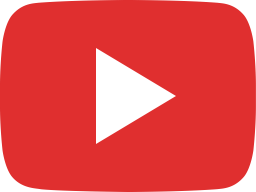 Guidebar Not Oiling Correctly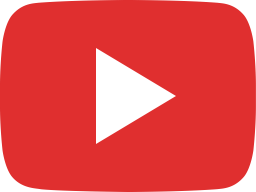 Panther Intersect Developed - We developed what will be one of the best chainsaw mills in the world!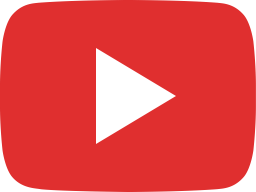 Chainsaw Milling In The Third Dimension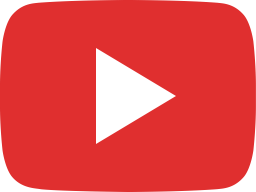 Meet the New Panther Horizon Heavy Chainsaw Mills.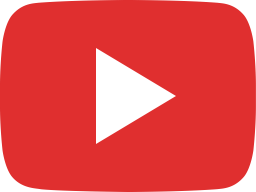 Blue Staining On Oak and chainsaw milling - Panther Horizon Heavy 60" Chainsaw Milling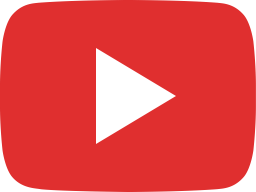 New slow mo effect of pushing sawn boards off a log - iphoneXR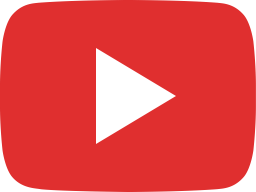 Welcome the new Panther Horizon Heavy - 45mm profile for extra long mills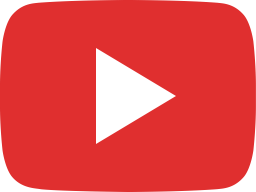 Milling a funny shaped oak log at Lanner - Panther Intersect Style - what is max bar size??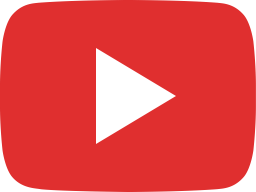 Panther ChainsawMill Bare Bones Version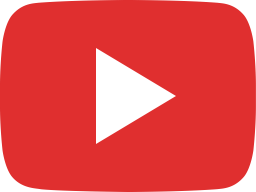 Panther Intersect meets oversize Pine Log [32" Diameter]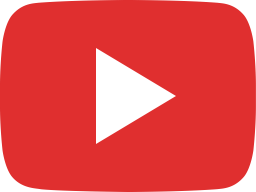 How to successfully drill a chainsaw bar with ease.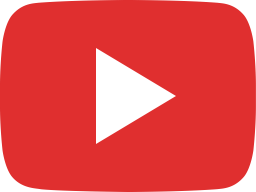 Panther Intersect as a Re saw and thicknesser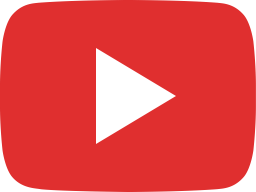 Panther chainsaw mills take on a 1000 year old Yew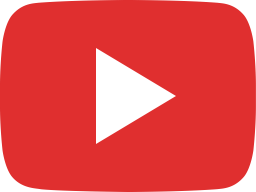 The Panther Intersect - Use as a device to plane/level timber or as a re saw.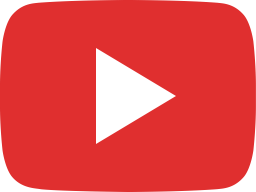 Panther Intersect at APF 2018 part 2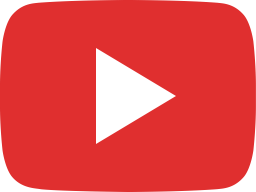 The Panther 60" Chainsaw Mill at the APF 2018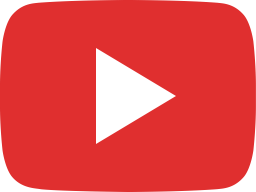 High Long APF Panther Intersect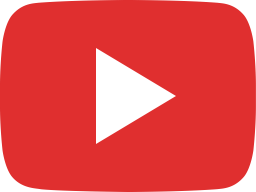 Echo CS-2511TES tuning requires following the manual to get spot on.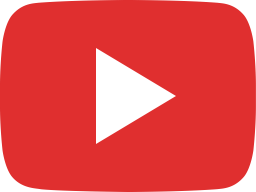 Pre stickering a large oak log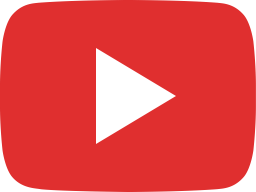 Panther Intersect Chainsaw Mill Goes Vertical!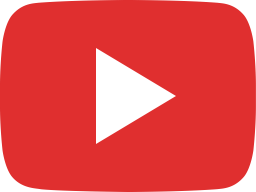 Cutting with new Panther Intersect Chainsaw Mill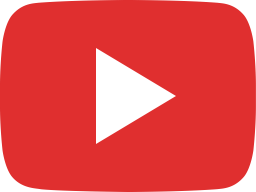 New Panther Intersect Takes Shape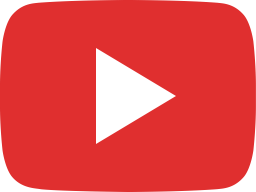 Put your Panther First Cut Rails together in under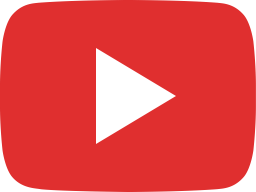 The Best Chainsaw Mill - The Panther Mill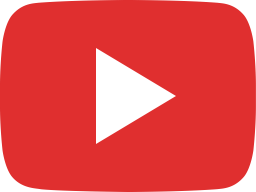 Quick and easy chainsaw sprocket change on an Echo CS-2511TES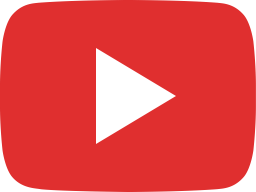 Fitting the full winch kit to Alaskan style chainsaw mills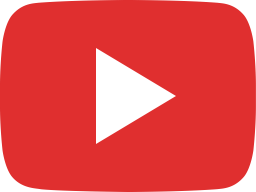 New Panther Mini Bars for Stihl, Husqvarna and Echo - runs Stihl 3670-71PM3 1/4 .043 chain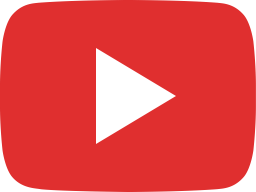 An explanation of Granberg Ripping Chain and what makes it different from other chains.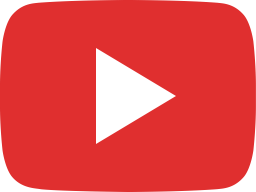 What are the differences in Chainsaw Ripping Chain Types? We look at what's available in .404 .063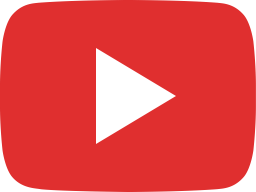 Echo CS-361WES 14" Carving Package available at www.chainsawbars.co.uk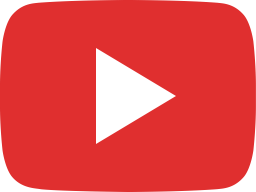 A basic overview of the www.sugiharabarsuk.co.uk website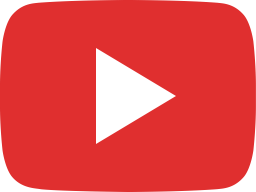 Nick Speakman of 3D Wood on the job with Sugi 16" Q tough carver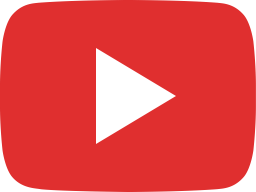 PM-42 Panther 42" Milling some hard sycamore in the rain.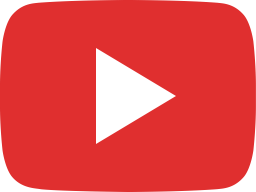 UK Panther mill assembly and set up video