Subscribe to Chainsawbars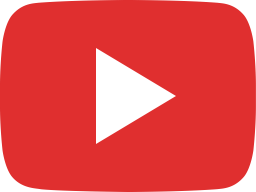 Stihl Ripping Chain 3/8 Lo Pro .050 – 3614-63PMX Stihl Lo Pro Ripping Chain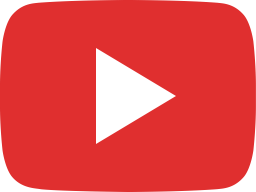 Quick sneak peak of the new Panther Mill made by Loglogic marketed by www.chainsawbars.co.uk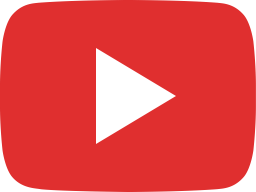 Alaskan chainsaw mill double ended milling massive oak Romsey - Stihl 066 and 088 - GB 87" Bar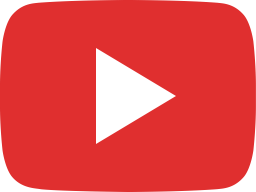 Quick release height adjustment clamps for Alaskan Mk IV New Style Granberg Mills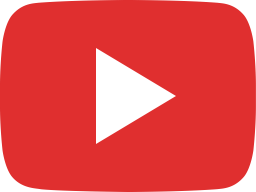 Double ended chainsaw milling Stihl MS880 and MS660 Large Oak Southampton April 2017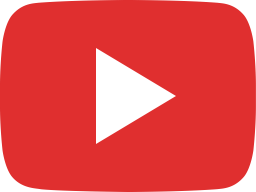 How to dry large planks using small even thickness softwood sticks.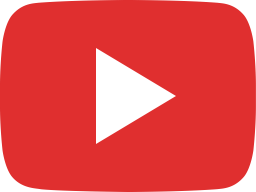 New Panther first cut system for chainsaw mills - www.chainsawbars.co.uk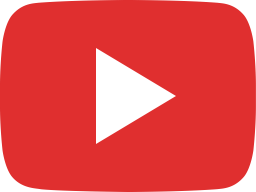 Using the Granberg Small Log Mill to turn thick planks into bookmatched leaves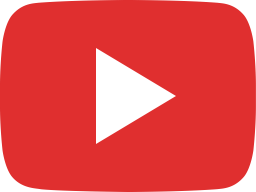 Re sawing posts into thin planks using the Granberg Small Log Mill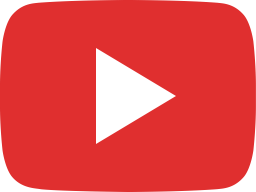 Alaskan Milling with House of Indians - Puyanawa and Ashaninka tribes Brazil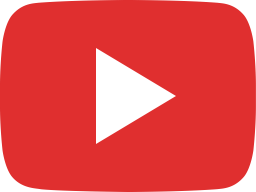 20" Quarter Nose Sugihara running new 95TXL Oregon chain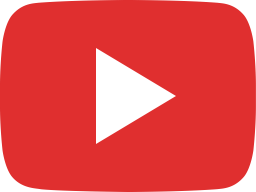 Attempt to mill and make a large Ash table in the same day - Granberg Alaskan milling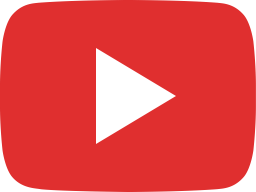 Full double ended milling video which runs though the set up process (Husky saws)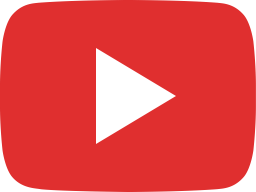 Oak log halved then chainsaw milled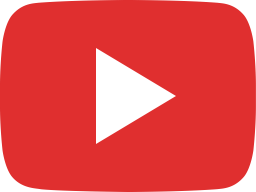 Walnut quartered and re sawn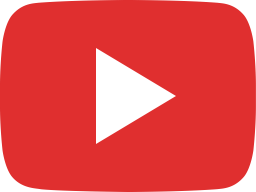 Walnut quartered ready to be re sawn Alaskan mill and mini mill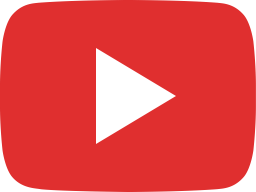 Anti seize compound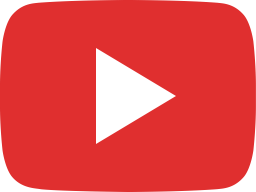 Small log mill upright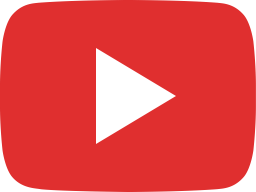 Fitting a winch kit to Alaskan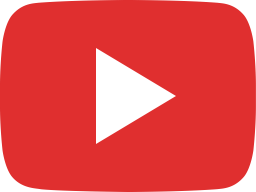 Awkward walnut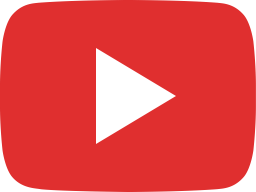 The journey a piece of wood will take....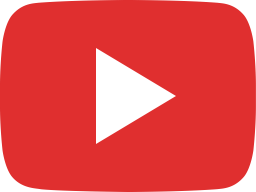 Using a winch with the Alaskan - first attempt.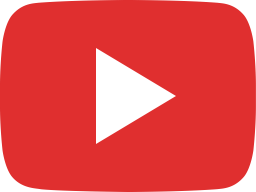 Gigantic cedar milling part 2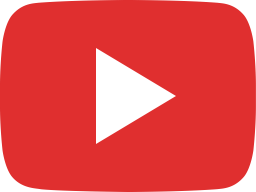 Gigantic cedar milling part 1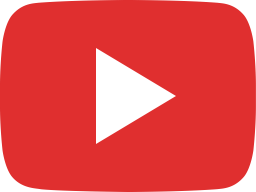 Furniture montage part II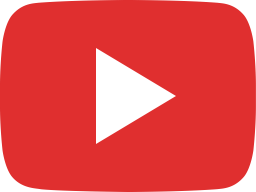 Chainsaw milling a monster 6ft diameter oak with a Stihl 090. First cut part 1.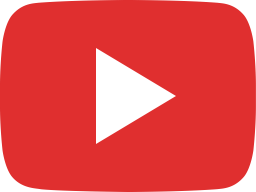 Quarter sawing using chainsaw mill part 2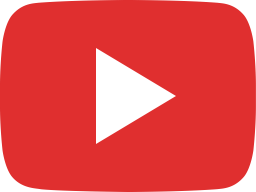 Quarter saw using a combination of Granberg Alaskan chainsaw mill and vertical mini mill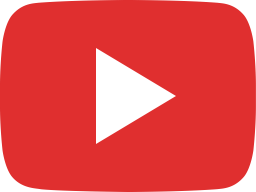 Making an oak bench directly out of a log using Granberg mills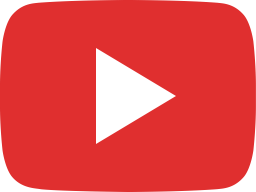 The new Granberg flip and rip - taster of revolutionary prototype chainsaw mill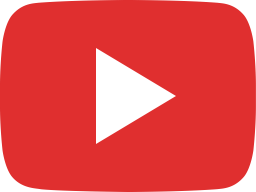 Re sawing cedar beam using the Granberg small log mill and Husky 346XP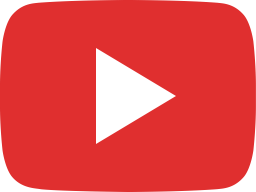 Boxercise - Using the boxer tracked mini skidsteer to load logs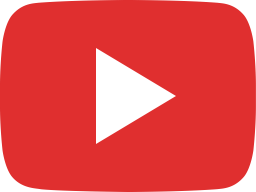 Fallen oak - a good size oak tree in New Forest - but shake means no use...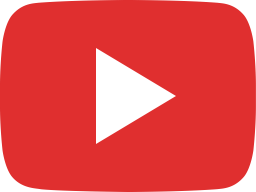 How to dry wood using small sticks to allow airflow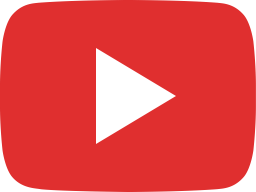 Using Aspen 2T with easy fill spout - a cleaner fuel for chainsaws