Subscribe to Chainsawbars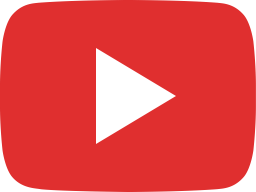 PM-42 Panther 42" Milling some hard sycamore in the rain.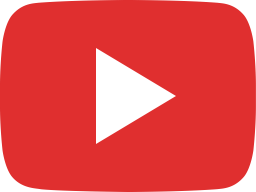 Panther Chainsaw Mill Review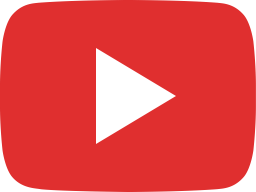 New first cut rails (heavy duty) and how to use them to get a precise first cut.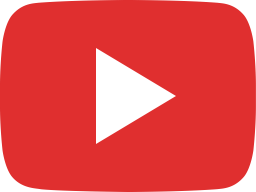 UK Panther mill assembly and set up video [Panther PM42]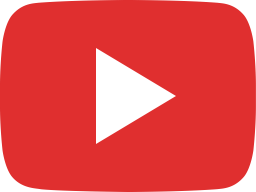 Panther UK Chainsaw Mills - one of the first times in use.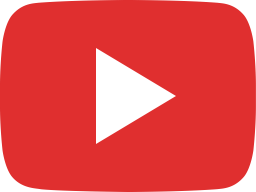 Panther Cub - the thinnest kerf cutting chainsaw mill in the world.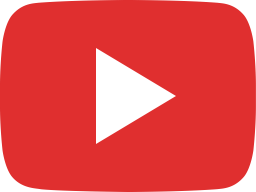 Panther Chainsaw Mill Auxiliary Oiler Kit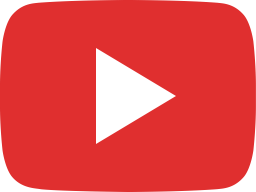 Panther Chainsaw Mill MK III Winch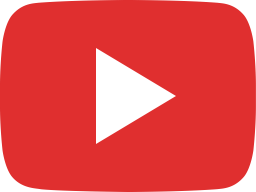 Meet the New Panther Horizon Heavy Chainsaw Mills.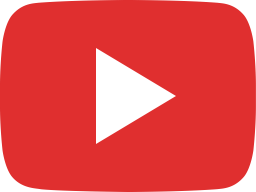 Big Panther Mill Smaller Bar - How It's Done
PM-BASIC-LG Panther Basic Parts Kit [Large]
$493.31
Add to
Stock 6
Part Number

PM-BASIC-LG
Part Number

PM-BASIC-LG
Category: Misc equipment
[embedyt] https://www.youtube.com/embed?listType=playlist&list=PLlrGLJupEK7paRet7CbLQ_-ukGgEQCEPi&layout=gallery[/embedyt]