Sale!

Subscribe to Chainsawbars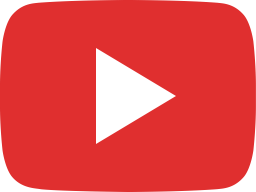 The Manpa Belt Cutter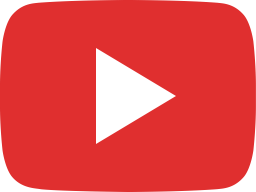 Manpa Carving Tools Over View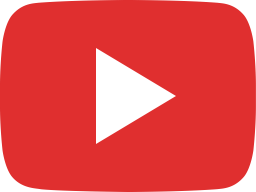 Manpa carving Tools - Multi Cutter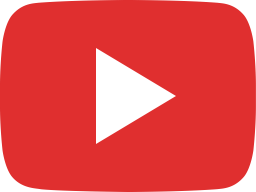 MANPA Multi Cutter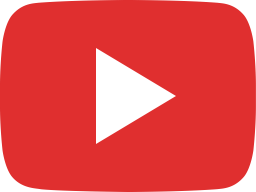 Vorgestellt und Vorgeführt: Manpa Tools Multi Cutter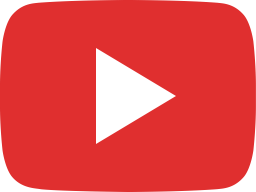 Manpa MP21-6 Triangle Cutter Üçgen Bıçak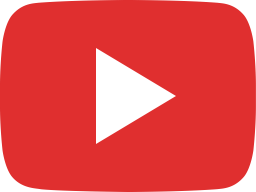 목공예 작업의 혁신, 만파공구[나무깎는기계, 나무조각공구, 그라인더 안전작업] - Professional Woodworking&carving Tool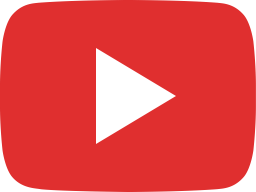 Manpa Power wood carving tool - Holes Cutter (grooving wood, making hole)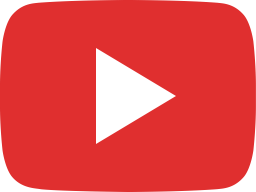 Vorgestellt und vorgeführt: Manpa Tools Crack Cutter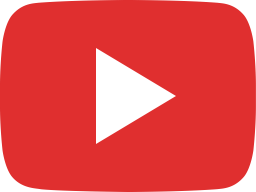 Vorgestellt und vorgeführt: Holes Cutter 3" von Manpa Tools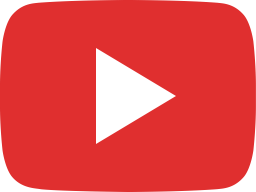 Manpa MP21-9 Grinder Holder Avuş Taş Motoru Tutucu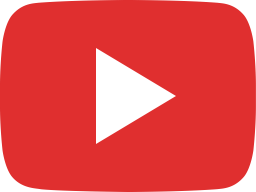 Power contour wood sanding tool : Belt sander (Industrial woodwork sanding )
MP21-3-12 Manpa Circular Cutter Disc 3″[12mm Cutting Teeth][For Multi Cutter Only]
$137.40
Add to
Part Number

MP21-3-12
Part Number

MP21-3-12
Category: manpa tools
.
3″ Circular cutter disc – this one has the 12mm round cutting teeth.