Sale!

Subscribe to Chainsawbars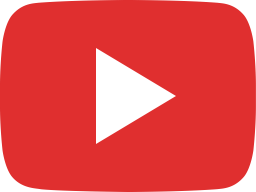 How to attach your Manpa belt sander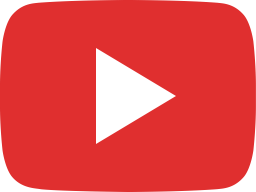 Manpatools and Makita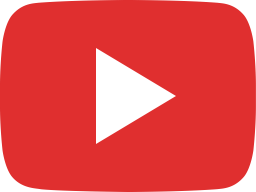 A quick look at belt sanders for carving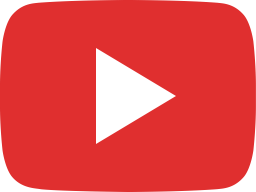 Bigfoot in a log at Chaptacular19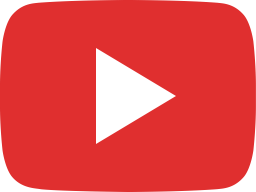 On site carving with Manpatools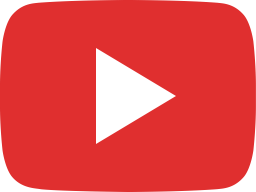 Manpa belt sanding attachment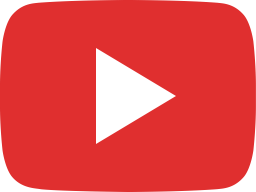 Sanding a bear cub with Manpa belt sander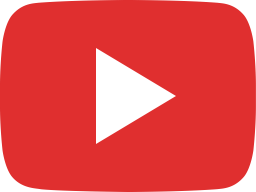 MANPA Tools - unboxing Part 1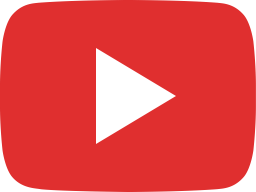 MANPA Belt Sander
MP21-14 Manpa Belt Sander/Power File
$308.43
Add to
Stock 22
Part Number

MP21-14
Part Number

MP21-14
Category: manpa tools
[embedyt] https://www.youtube.com/embed?listType=playlist&list=PLlrGLJupEK7rIr-NQ8GYAddj13maDDGZL&v=V-w4itOTpQ8&layout=gallery[/embedyt]
A great sanding tool.
Brilliant sanding tool from Manpa. A Quality and robust piece of kit that will get into places that other sanders can't.
Expensive attachment
Surprisingly expensive for an attachment that will only fit some angle grinders and lacks a backing pad on either side of the belt. Most finger sanders have a backing on one side, this doesn't. Neither does it have a common belt size, so you are restricted to the (again expensive) ones made for it. They are, however, reasonably good quality and don't break easily. The attachment does do a job that is different, but the tight casting with too little adjustment for fitting to larger/smaller mounting collars and the price makes for a very small market.