Click on the links below to be taken for the milling bars we supply for you chainsaw:
We supply a massive range of chainsaw bars some of which are specific to milling timber. Mainly the bars that are only used for milling are the lo pro bars and the double ended bars. The other milling bars can also be used for general bucking and corss cutting.
Lo pro bars from GB Australia
These are made specifically for us by GB. They are thinner, solid steel bars with a roller sproket nose to reduce friction. They save 20-25% on kerf size over standard 3/8 chain. These bars tend to come as a generic 12mm Stihl D025 mount but by using an adapter you can also fit them to large [over 60cc] Husqvarana saws.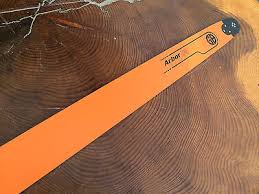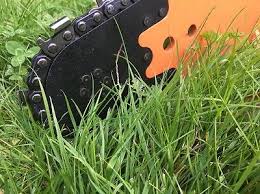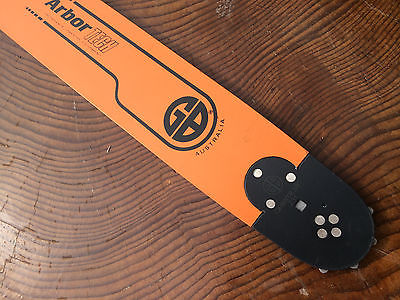 Double ended and Extra Long GB Bars
Based on GB legendary Harvester Bars these super heavy duty chainsaw bars are thick, tough and superbly engineered to give the flatest cuts on the longest mills. These can be used with both x2 chainsaws or with one chainsaw and the helper handle.