Chainsaw Carving Guide Bars. Choose your bar from our range of bars below. Click on any product and the matching chains and accessories will also show.
If you can't find the carving guide bar you are looking for, why not try out easy bar selector tool at the bottom of this page – it will show you all bar makes that will fit your chainsaw – it couldn't be easier!
Carving Arena Selector
Select your chainsaw make and model for sprockets and bar sizes. Then select show sprockets or click a bar size for results. Click the bar you want and get chains, sprockets and accessories to match.
3
select bar size / sprockets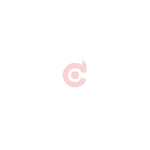 Click for Bar Info Manual Click for Chain Info Manual Click for Sprocket Info Manual