Sale!

Subscribe to Chainsawbars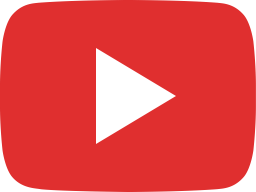 The Manpa Belt Cutter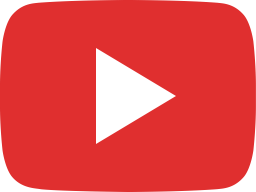 Manpa Carving Tools Over View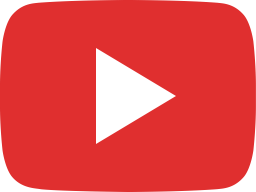 Manpa carving Tools - Multi Cutter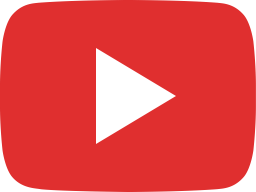 MANPA Multi Cutter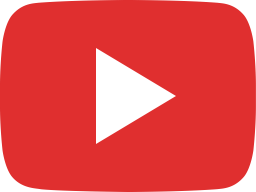 Vorgestellt und Vorgeführt: Manpa Tools Multi Cutter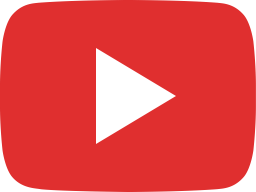 목공예 작업의 혁신, 만파공구[나무깎는기계, 나무조각공구, 그라인더 안전작업] - Professional Woodworking&carving Tool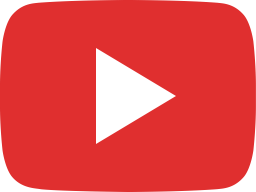 Manpa Power wood carving tool - Holes Cutter (grooving wood, making hole)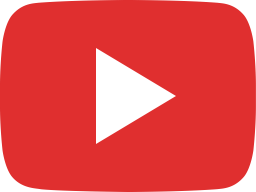 Vorgestellt und vorgeführt: Manpa Tools Crack Cutter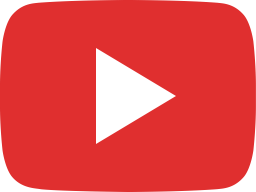 Vorgestellt und vorgeführt: Holes Cutter 3" von Manpa Tools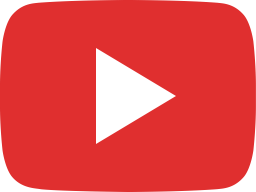 Power contour wood sanding tool : Belt sander (Industrial woodwork sanding )
.
Manpa sanding shaft – fits direct to 4″ angle grinders [pref Makita].
Looks good, but ...
I bought this sanding tool because I had seen it on a carving forum being used on a die grinder. It looked like a big leap forward in rapid sanding. However I have yet to use it. It comes with no English instructions. Apparently you put it on an angle grinder which would make it rather clumsy to use. We don't have the right size collets here in the UK for mounting this on a die grinder. I think I've bought a white elephant and Manpa tools should supply collets and if possible die grinders for their products.