We are the UK's official main Cannon Distributor.
Our Order Dates for Cannon are:
Cannon have a huge range of bars. We can't list them all or stock them all on our website.
If you have a request for ANY Cannon bar not currently in stock or listed on our website, you can pre-order for a 25% disc off the RRP – you would pay for it before the next order date but bear in mind delivery would be 5 months after the order dates above.
Email Rob your requirements at: [email protected]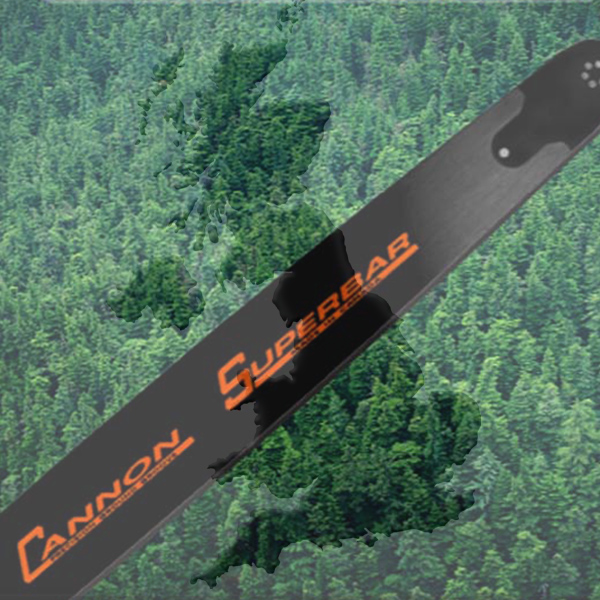 Use Our Selector Tool To Find All Makes of Chainsaw Bar and Chain That Will Fit Your Chainsaw – it couldn't be easier!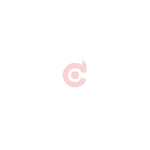 Click for Bar Info Manual Click for Chain Info Manual Click for Sprocket Info Manual